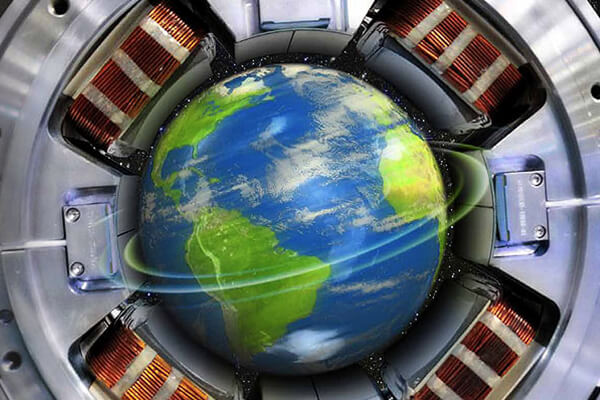 Synchrony® magnetic bearings - a powerful force in the world of rotating equipment.
With excellent performance and stability under high-speed and high-temperature conditions, Synchrony magnetic bearings give you high reliability, low maintenance, and low total cost of ownership that conventional bearings simply can't match.
Synchrony designs and manufactures reliable magnetic bearing and high-speed motors for a wide range of markets and applications.
Contact Us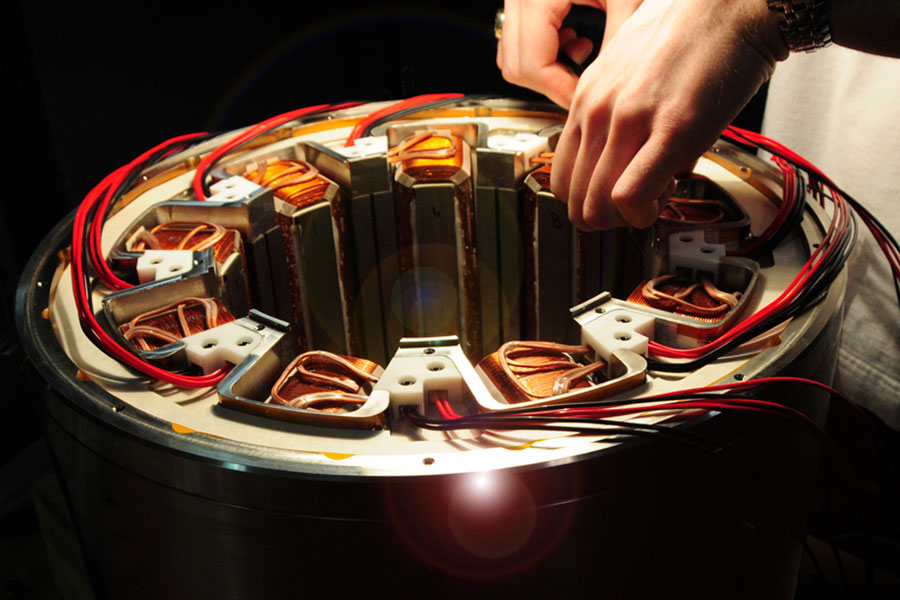 History of Innovation
Synchrony has been at the forefront of Active Magnetic Bearing (AMB) innovation for more than 25 years. Whether through next generation control algorithms that improve stability or fault-tolerant architecture that improves reliability. With the global push on digitalization, Synchrony continues to push the limits of AMB technology by translating bearing data into machine health information.
Synchrony Products